Sam Winnall

National
| | mins | duels won | passes | assists | G/G | total... | rating | goal |
| --- | --- | --- | --- | --- | --- | --- | --- | --- |
| vs | 57 | 4 | 13 | 0 | 1.00 | 2 | 71 | 1 |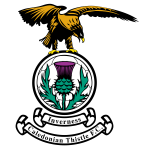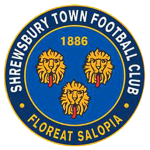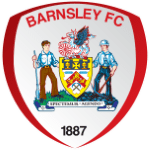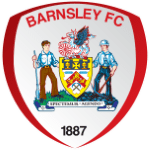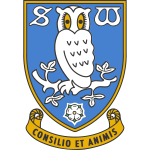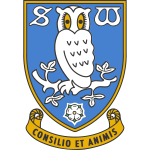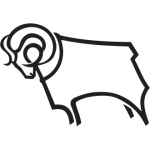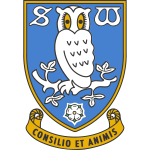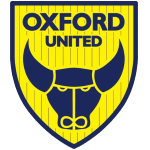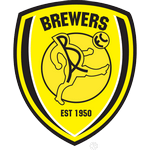 Current market value

Highest transfer fee

Transfer fee
Shots on target per game
-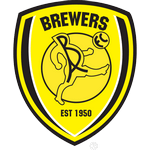 Sam Winnall
PLAYER SUMMARY
Sam Winnall played in 9 teams:
Burton Albion, Inverness CT, Hereford United, Shrewsbury Town, Scunthorpe United, Barnsley, Sheffield Wednesday, Derby County, Oxford United
When and where played Sam Winnall?
Sam Winnall (England) currently plays for League One club Burton Albion. Sam Winnall is 32 years old (19/01/1991) and he is 175 cm tall. Sam Winnall jersey number is 9.
How many Salary earn Sam Winnall per year?
Sam Winnall receive a Salary £187,200 per year
In this profile you will can follow the player data information, statistics, career history and performance of Sam Winnall in Burton Albion matches.
Show more ›››