Beto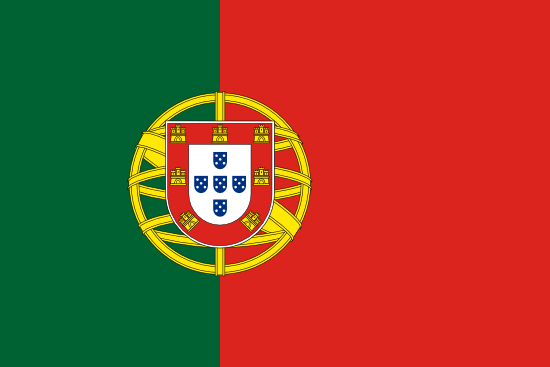 National
| | mins | duels won | passes | assists | G/G | total... | rating | goal |
| --- | --- | --- | --- | --- | --- | --- | --- | --- |
| vs | 76 | 3 | 6 | 0 | 0.00 | 0 | 66 | 0 |
| vs | 90 | 6 | 8 | 0 | 1.00 | 3 | 75 | 1 |
| vs | 90 | 5 | 20 | 0 | 0.00 | 0 | 63 | 0 |
| vs | 90 | 4 | 9 | 0 | 0.00 | 2 | 66 | 0 |
| vs | 90 | 10 | 14 | 0 | 1.00 | 1 | 71 | 1 |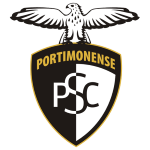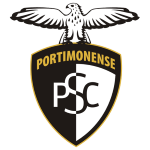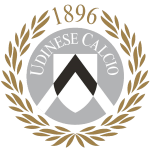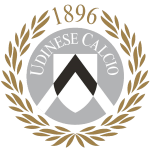 Current market value

Highest transfer fee

Transfer fee
Shots on target per game
-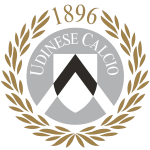 Beto
PLAYER SUMMARY
Beto played in 3 teams:
Olimpico do Montijo, Portimonense, Udinese
When and where played Beto?
Beto (Portugal) currently plays for Serie A club Udinese. Beto is 25 years old (31/01/1998) and he is 194 cm tall. Beto jersey number is 9.
How many Salary earn Beto per year?
Beto receive a Salary £43,628 per year
In this profile you will can follow the player data information, statistics, career history and performance of Beto in Udinese matches.
Show more ›››