Tim Ream

National
| | mins | duels won | passes | assists | G/G | total... | rating | clearances |
| --- | --- | --- | --- | --- | --- | --- | --- | --- |
| vs | 90 | 4 | 41 | 0 | 0.00 | 0 | 71 | 3 |
| vs | 90 | 4 | 69 | 0 | 0.00 | 0 | 70 | 7 |
| vs | 90 | 1 | 77 | 0 | 0.00 | 0 | 84 | 9 |
| vs | 90 | 0 | 65 | 0 | 0.00 | 0 | 66 | 7 |
| vs | 90 | 4 | 76 | 0 | 0.00 | 0 | 63 | 2 |
| vs | 73 | 1 | 52 | 0 | 0.00 | 0 | 71 | 0 |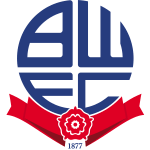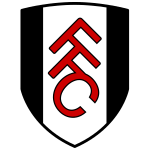 Shots on target per game
-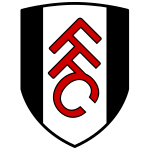 Tim Ream
PLAYER SUMMARY
Tim Ream played in 4 teams:
New York RB, Bolton Wanderers, Fulham, Aston Villa
When and where played Tim Ream?
Tim Ream (USA) currently plays for Premier League club Fulham. Tim Ream is 35 years old (05/10/1987) and he is 185 cm tall. Tim Ream jersey number is 13.
How many Salary earn Tim Ream per year?
Tim Ream receive a Salary £1,144,000 per year
In this profile you will can follow the player data information, statistics, career history and performance of Tim Ream in Fulham matches.
Show more ›››