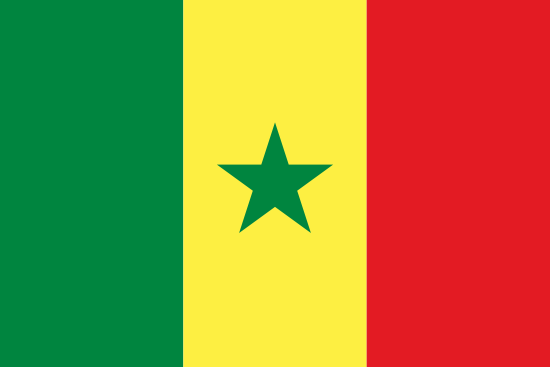 Senegal
| | mins | duels won | passes | assists | G/G | total... | rating | goal |
| --- | --- | --- | --- | --- | --- | --- | --- | --- |
| vs | 90 | 0 | 0 | 0 | 1.00 | 0 | 0 | 1 |
| vs | 90 | 0 | 0 | 0 | 0.00 | 0 | 0 | 0 |
| vs | 89 | 0 | 0 | 0 | 1.00 | 0 | 0 | 1 |
| vs | 85 | 4 | 23 | 0 | 0.00 | 1 | 66 | 0 |
| vs | 84 | 0 | 0 | 1 | 0.00 | 0 | 0 | 0 |
| vs | 79 | 0 | 0 | 0 | 1.00 | 0 | 0 | 1 |
Current market value

Highest transfer fee

Transfer fee
Shots on target per game
-
1 Admiral Bundesliga
2013-14
1 Champions League
2018-19
1 FIFA Club World Cup
2019
1 Premier League Asia Trophy
2017
1 Africa Cup of Nations
2021
Sadio Mané played in 7 teams:
Metz, Metz II, Salzburg, Southampton, Liverpool, FC Bayern München, Al Nassr
When and where played Sadio Mané?
Sadio Mané (Senegal) currently plays for Pro League club Al Nassr. Sadio Mané is 31 years old (10/04/1992) and he is 175 cm tall. Sadio Mané jersey number is 10.
How many Salary earn Sadio Mané per year?
Sadio Mané receive a Salary £9,360,000 per year
In this profile you will can follow the player data information, statistics, career history and performance of Sadio Mané in Al Nassr matches.
Show more ›››