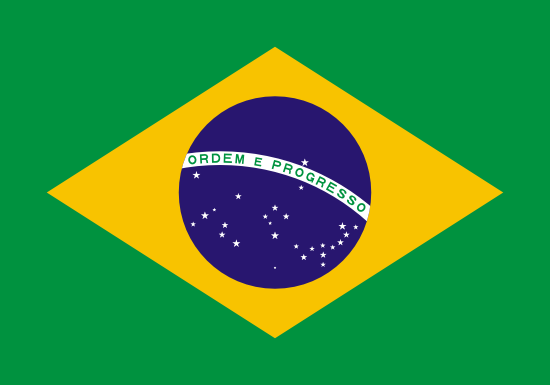 Brazil
| | mins | duels won | passes | assists | G/G | total... | rating | goal |
| --- | --- | --- | --- | --- | --- | --- | --- | --- |
| vs | 90 | 1 | 24 | 0 | 0.00 | 5 | 60 | 0 |
| vs | 90 | 5 | 21 | 0 | 0.00 | 1 | 64 | 0 |
| vs | 90 | 6 | 32 | 1 | 1.00 | 3 | 86 | 1 |
| vs | 28 | 2 | 13 | 1 | 0.00 | 1 | 80 | 0 |
| vs | 90 | 4 | 27 | 0 | 0.00 | 4 | 70 | 0 |
| vs | 90 | 14 | 23 | 0 | 1.00 | 3 | 80 | 1 |
| vs | 90 | 13 | 42 | 0 | 0.00 | 1 | 76 | 0 |
| vs | 90 | 4 | 20 | 0 | 0.00 | 1 | 64 | 0 |
Current market value

Highest transfer fee

Transfer fee
Shots on target per game
-
3 Liga Portugal
2008-09,
2010-11,
2011-12
3 Taça De Portugal
2008-09,
2009-10,
2010-11
4 Super Cup
2010-11,
2012-13
1 Supercopa do Brasil
2022
Hulk played in 4 teams:
Porto, Zenit, Shanghai SIPG, Atlético Mineiro
When and where played Hulk?
Hulk (Brazil) currently plays for Serie A club Atlético Mineiro. Hulk is 36 years old (25/07/1986) and he is 180 cm tall. Hulk jersey number is 7.
How many Salary earn Hulk per year?
Hulk receive a Salary £2,132,000 per year
In this profile you will can follow the player data information, statistics, career history and performance of Hulk in Atlético Mineiro matches.
Show more ›››