Aleix García

National
| | mins | duels won | passes | assists | G/G | total... | rating | passes |
| --- | --- | --- | --- | --- | --- | --- | --- | --- |
| vs | 90 | 6 | 44 | 0 | 1.00 | 1 | 81 | 44 |
| vs | 46 | 2 | 21 | 0 | 0.00 | 1 | 63 | 21 |
| vs | 87 | 2 | 50 | 0 | 0.00 | 0 | 73 | 50 |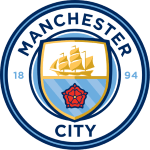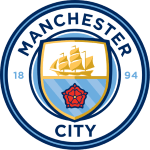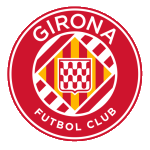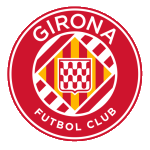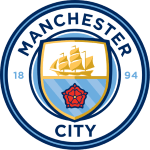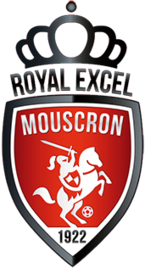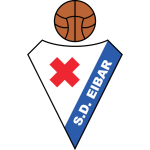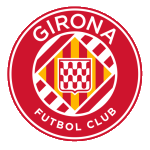 Shots on target per game
-

Aleix García
PLAYER SUMMARY
Aleix García played in 7 teams:
Villarreal, Manchester City U19, Manchester City, Girona, Manchester City U23, Royal Excel Mouscron, SD Eibar
When and where played Aleix García?
Aleix García (Spain) currently plays for La Liga club Girona. Aleix García is 25 years old (28/06/1997) and he is 173 cm tall. Aleix García jersey number is 14.
How many Salary earn Aleix García per year?
Aleix García receive a Salary £338,000 per year
In this profile you will can follow the player data information, statistics, career history and performance of Aleix García in Girona matches.
Show more ›››