¿Quién crees que va a ganar?
Comparte tu opción con otros usuarios
CONCACAF Nations League - North & Central America
mano a mano

CONCACAF Nations League

Caribean Cup

WC Qualification Concacaf
Goles por partido recibidos
Disparos a puerta por juego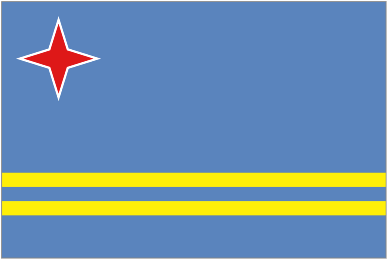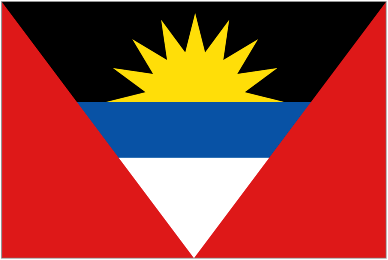 INFORMACIÓN vs
Detalles del evento:
Aruba - Antigua and Barbuda
Fecha de inicio:
18 Nov 2019 23:00
Sigue el resultado del evento Aruba vs Antigua and Barbuda en vivo y en directo con todas sus estadísticas. ¿Cuando empieza el partido y cómo y dónde ver? La transmisión online comienza el 18 Nov 2019 a las 23:00 UTC hora UTC en el estadio , en . Aquí en
GioScore
puedes encontrar también todos los resultados anteriores de los eventos entre Aruba y Antigua and Barbuda ordenados por sus últimos enfrentamientos y estadísticas.